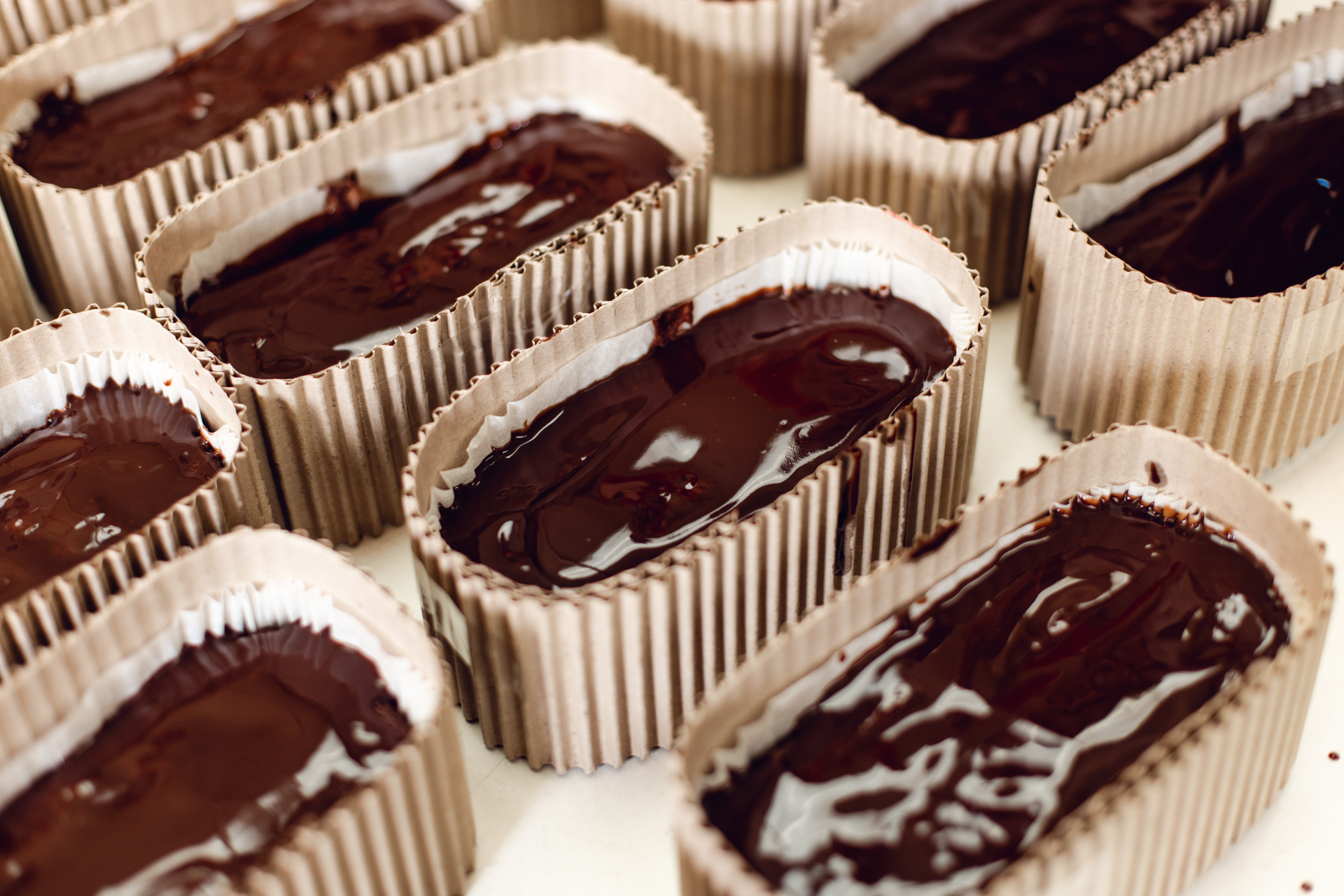 The Farm back then
Beau's Bakehouse is located in Frampton On Severn and based within Tanhouse Farm. Beau's occupies a unit on the site and these buildings were originally built in 1957 and used for farming. The space that Beau's Bakehouse now occupies was originally used for nursing cows and their calves to take refuge in whilst they became used to the world. These buildings were used as nursing sheds right up until the milking herd were sold in 1998.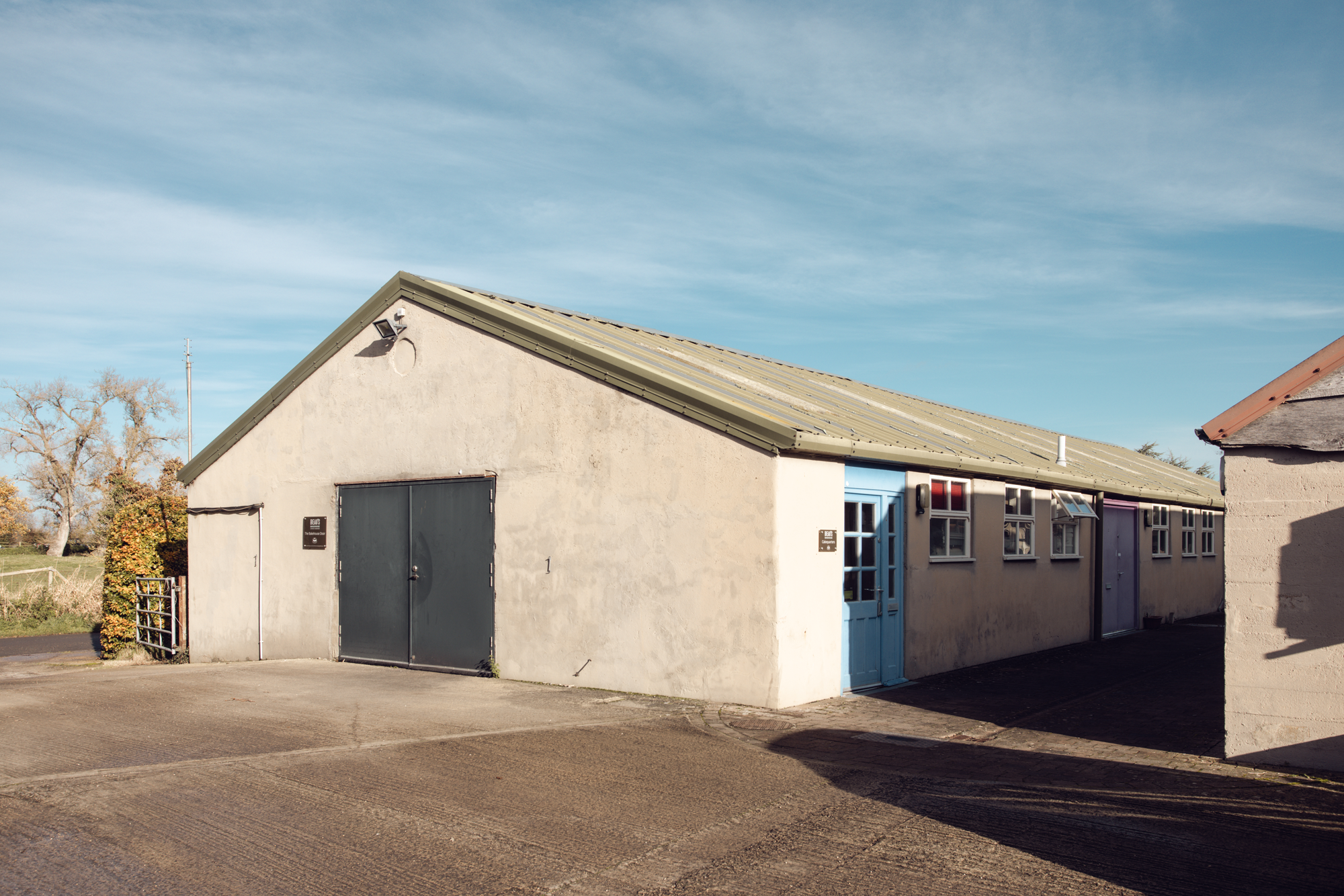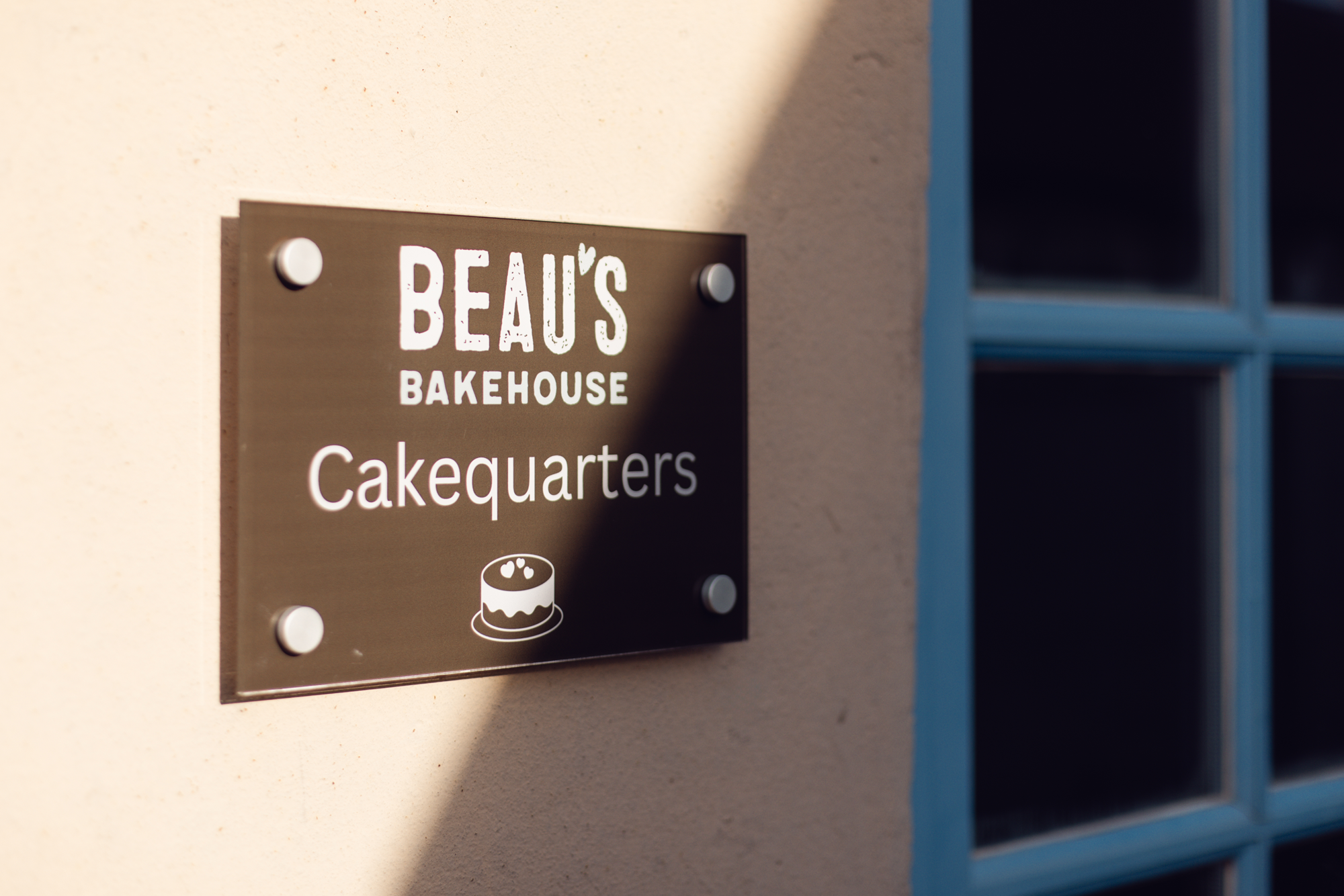 LIFE ON THE FARM TODAY
In 2002 - 2033 the sheds were converted in to fully functioning buildings complete with electricity, running water and heating. Beau's Bakehouse now runs out of these converted buildings.