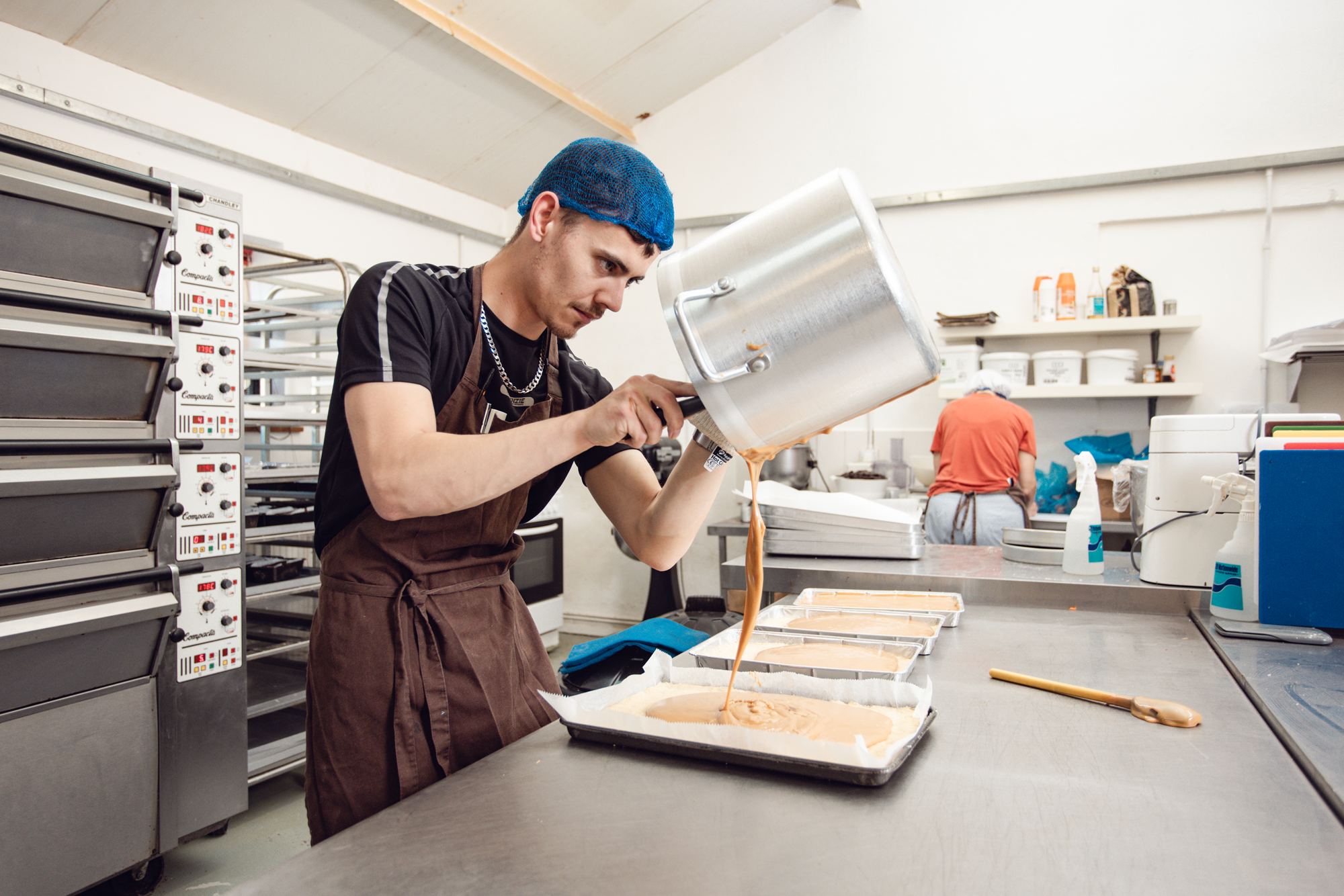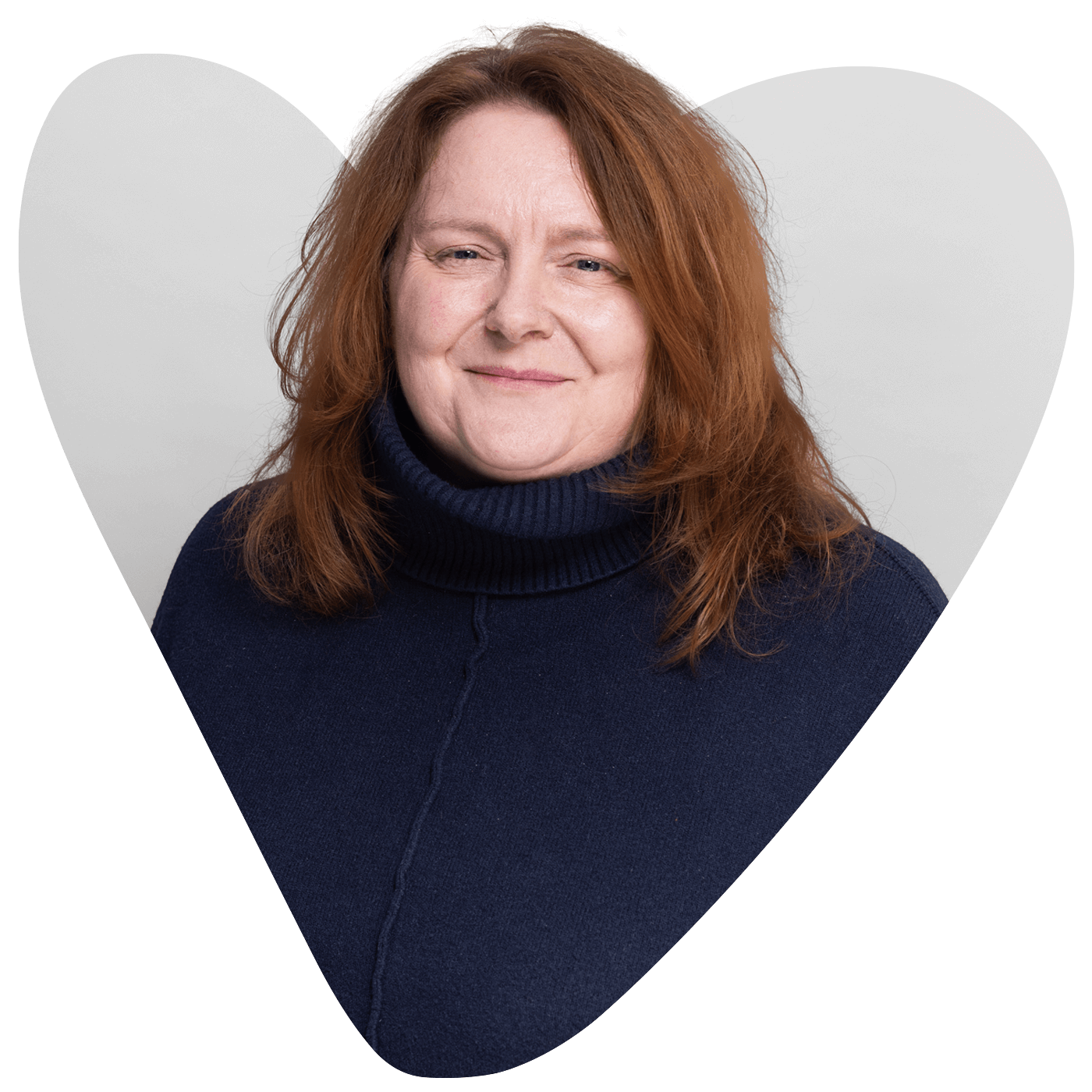 Jacqui
Owner of Beau's
Trying to run everything as smoothly as she can, she is the queen of back up plans and spreadsheets. 
Favourite product: Sticky Toffee Pudding Cake! It's been a 9" round cake for a few years but I love it so much we've launched it as a loaf cake too!
Favourite food: Jacqui loves trying new foods and flavours, especially going to 'fancy pants' restaurants to be wowed.
Spare time favourites: Cooking, baking, crochet, reading and travelling (when time permits!)Jacqui also loves rock music, going to gigs and her cats.
Favourite thing about Beau's: She enjoys listening to the banter from the team and appreciates the way everyone pulls together and mucks in, especially over the busier periods.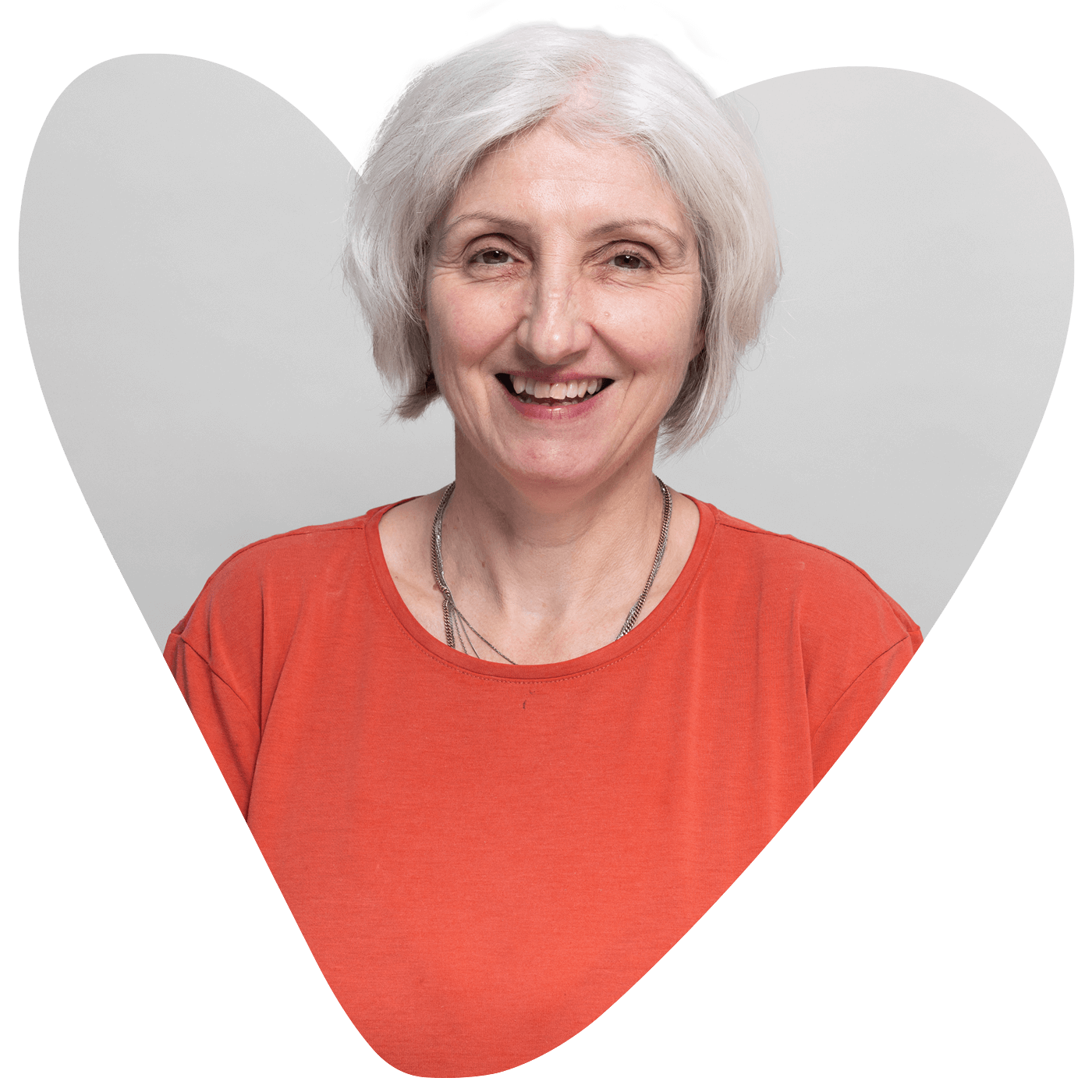 Lizzie
The bakery supervisor
Lizzie oversees production, bakery organising & schedules to make sure everything is made in time. She also makes a cracking sponge!
Favourite product: Jam & Buttercream Sponge, "I like the lightness and fluffiness it has. It's always good when they come out of the oven looking like pillows".
Favourite food: Lizzie had a great Chinese meal in Southampton once and will always remember a custard slice she had in Russell, New Zealand.
Spare time favourites: She's always loved horses and would beg, borrow and steal to ride one as a child. Now old enough, she's continues riding safely and without drama (or supervision!).
Favourite thing about Beau's: She loves the small team we have that pulls together to produce good quality products.

Karen
Born to be 'Baker'
Our baker that will give anything a try! She loves baking and talking, maybe that should be talking and then baking!
Favourite product: Beau's caramel shortcake, "I love the buttery base and the silky smooth caramel – taste explosion in the mouth!"
Favourite food: Chinese food, from anywhere!
Spare time favourites: Karen enjoys reading, walking and spending time with her partner and family.
Favourite thing about Beau's: She loves the team at Beau's Bakehouse, especially that we're always having a laugh and always there for each other.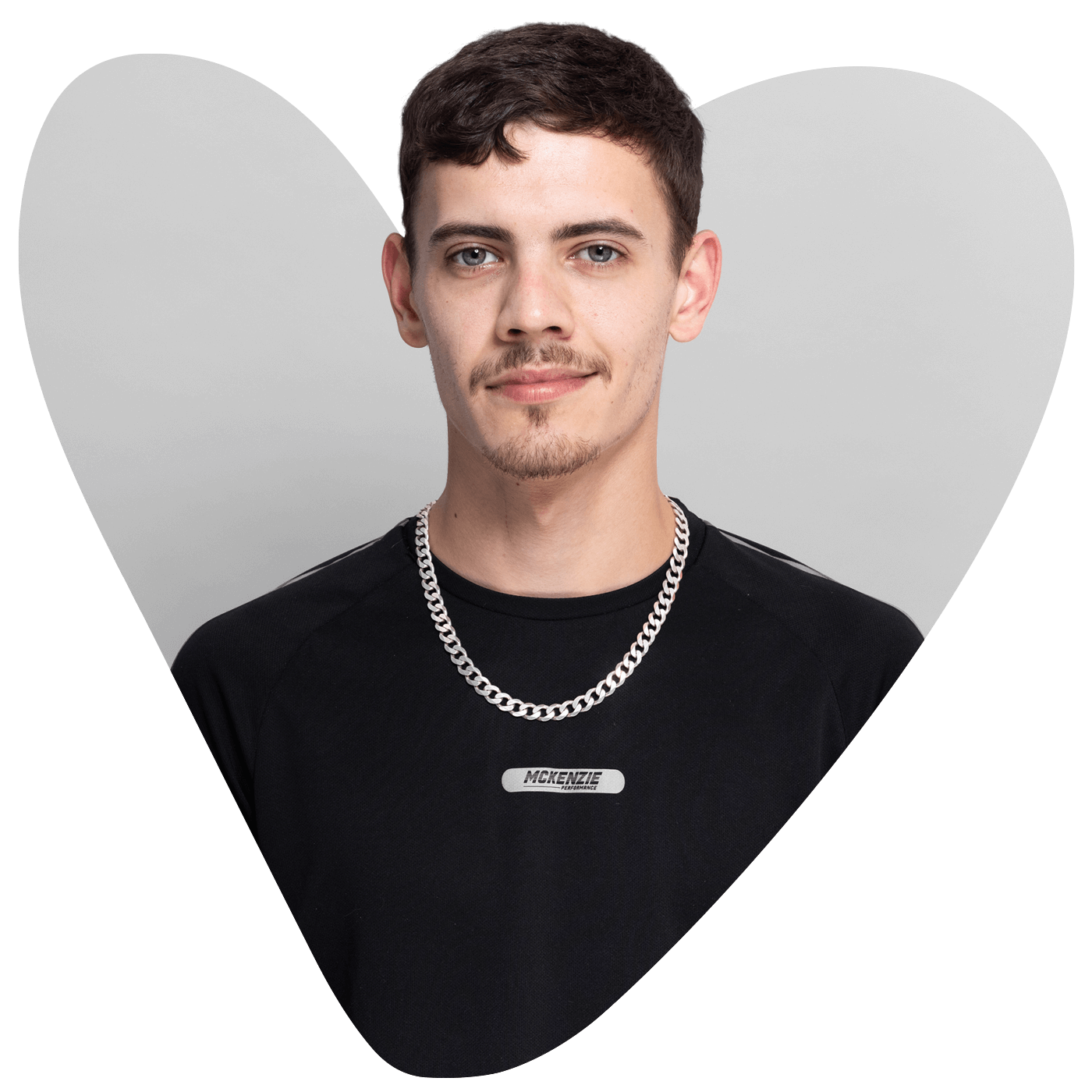 Regan
Packing & despatch specialist
Having said that Regan will turn his hand to anything – making biscuits, handyman or even chief tidier.
Favourite product: Chocolate Brownies, "They are one of, if not the best, brownies I have ever tried! Crunchy on the outside with a gooey centre.  Super rich but moreish."
Favourite food: Regan always remembers a paella he had in Tenerife, full of flavour with gigantic shellfish and mussels.
Spare time favourites: He really enjoys travelling and going out for food with family and friends. He is usually playing or watching football at the weekends followed by cooking or baking.
Favourite thing about Beau's: He loves the hustle & bustle of Beau's Bakehouse and working with a great group of individuals with great personalities.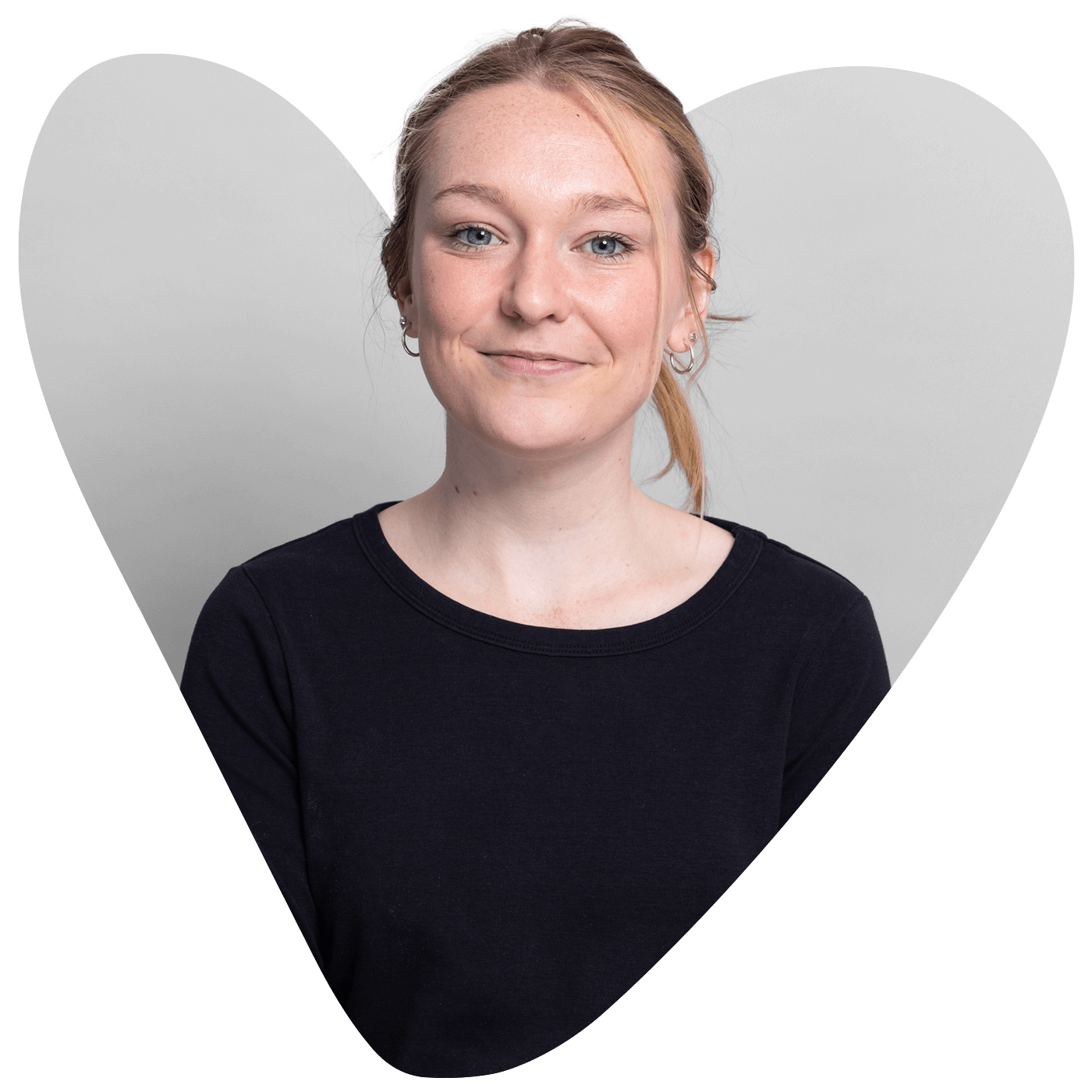 Ellie
Trusty Baker
Our reliable baker that just gets on with it! She's the youngest member of the team, but arguably the most sensible.
Favourite product: "Shortbread, Caramel Shortcake, Chocolate Fudge Cake, Sticky Ginger Cake… I don't know where to stop!"
Favourite food: She enjoys cooking at home and her favourite food is Satay Pork or Sweet Chilli Stir Fry.
Spare time favourites: Lots of dog walking and training! Baking and cooking at home, going to country shows and the races.
Favourite thing about Beau's: Ellie came to work with us in the school holidays a few years ago and loved it so much she stayed! She enjoys everything about Beau's but especially the teamwork.
James
Delivery Driver
Our trusty delivery driver – no delivery is too difficult, no address too hard to find! He also doubles as a packer and caramel stirrer when needed.
Favourite product: Lemon Curd Sponge, "…it's light & zesty, the fresh curd we make is delicious!"
Favourite food: James loves a good home cooked meal, particularly a Sunday roast with family & friends.
Spare time favourites: He enjoys cooking, reading and music, especially live music! He's also a keen follower of Gloucester & England Rugby.
Favourite thing about Beau's: The working environment and the atmosphere of the bakehouse.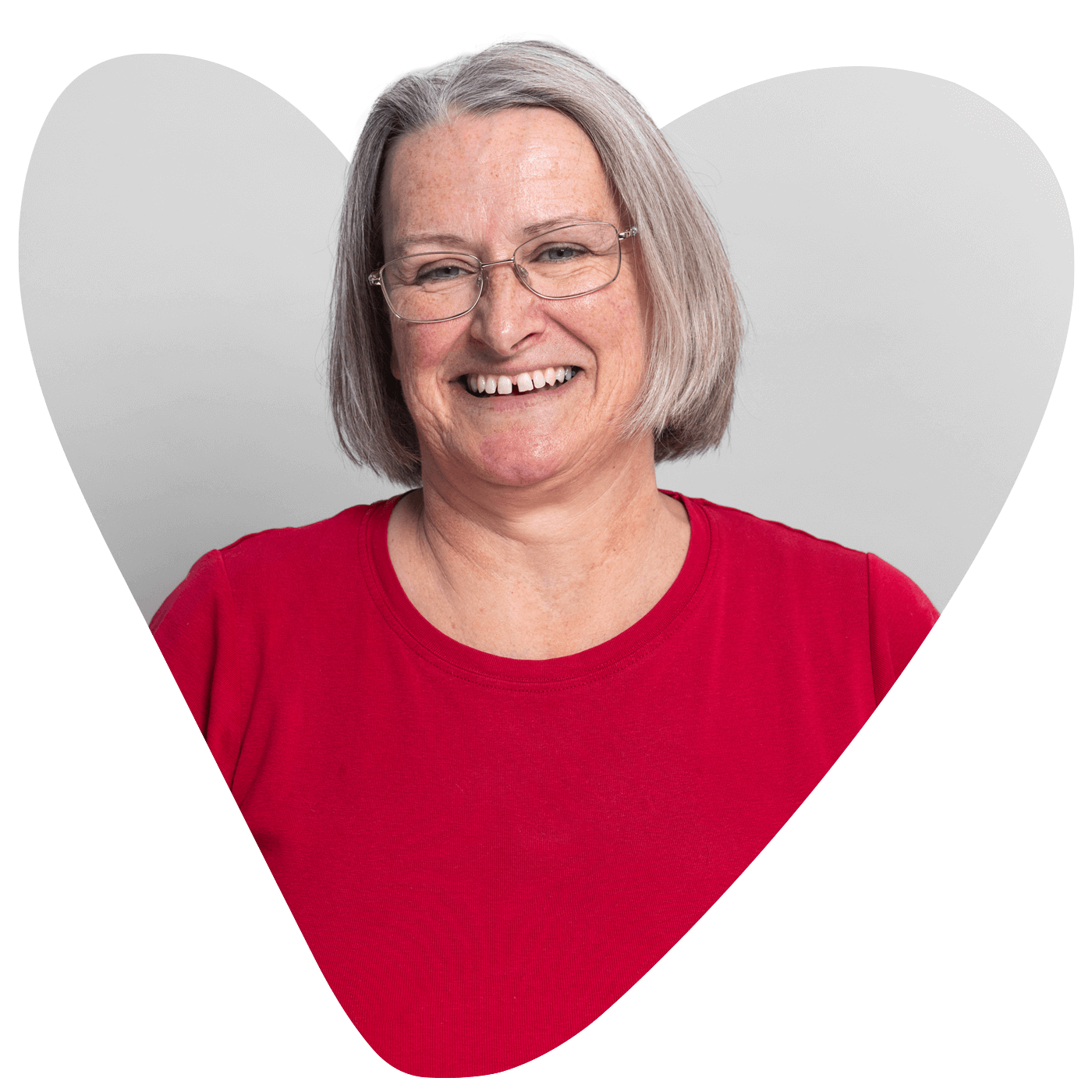 Dawn
Chief Sampler and all rounder
A recent addition to the team at Beau's, Dawn mucks in wherever she is needed – mostly packing but also making our lemon curd and baking (She also loves sampling the products, ssh!)
Favourite product: Ginger Fairings, "Great with a cup of tea".
Favourite Food: Dawn doesn't have a particular favourite; she enjoys everything!
Spare time favourite: Dawn enjoys time away on her narrowboat, visiting different rivers and beaches, allowing the dogs to swim and exercise. She also loves collapsing in a heap and watching TV after a day at work.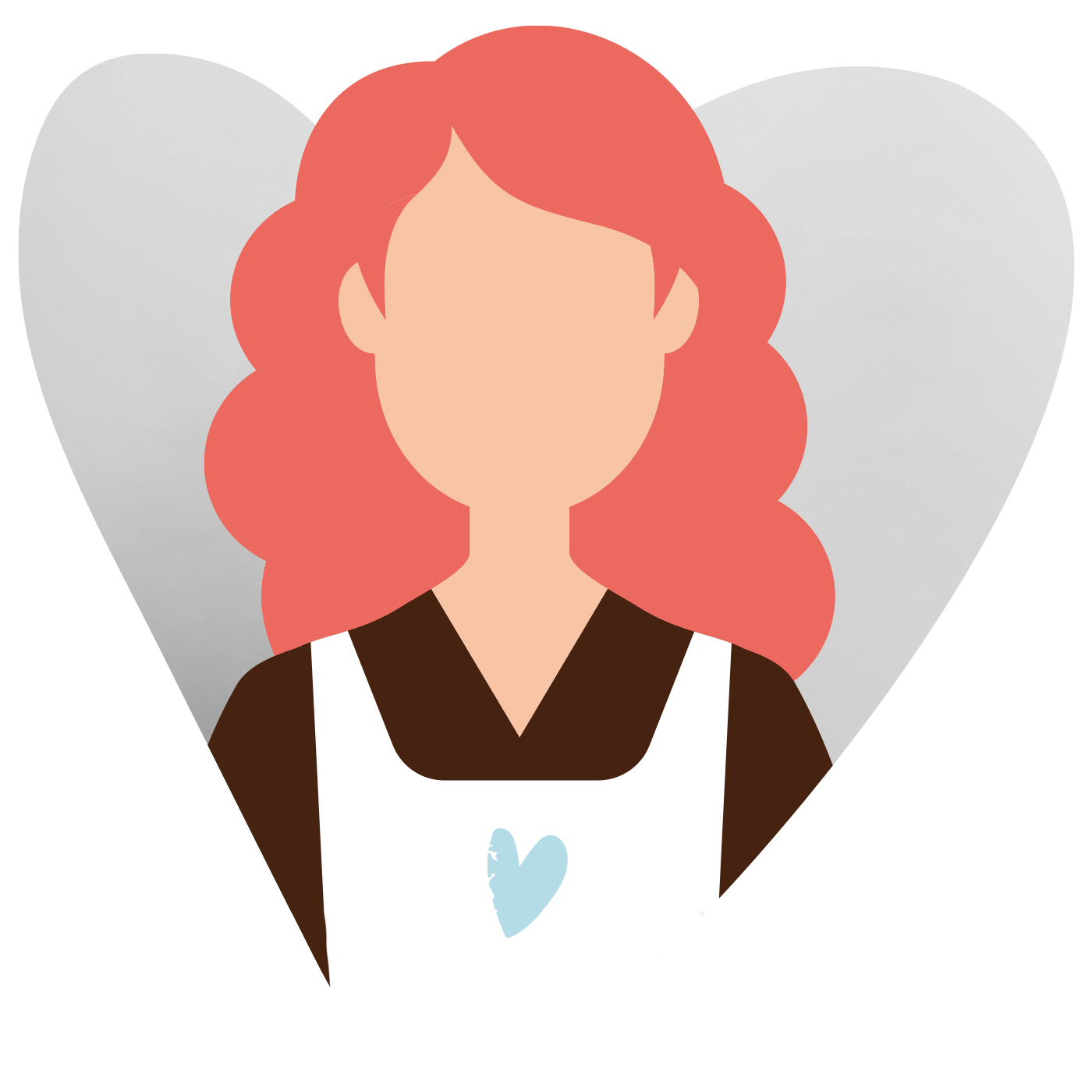 Cheryl
Self-proclaimed 'Chief Fannier'!
A baker who enjoys decorating cakes as much as making them! She is responsible for the amazing seasonal cakes where her creative streak is allowed to run wild.
Favourite product: Sticky Ginger Cake or our GF Orange, Honey & Almond Cake, "I love the big flavour hit'.
Favourite food: She loves to experiment with different recipes and new ingredients, especially spices. She was once at a wedding where Gary Rhodes was the chef – "it was amazing!"
Spare time favourites: She has a close family that enjoys spending time together, walking, doing escape rooms, going to Christmas Markets or spending time in Italy.
Favourite thing about Beau's: She loves working with everyone at Beau's and that everyone works well as a team.