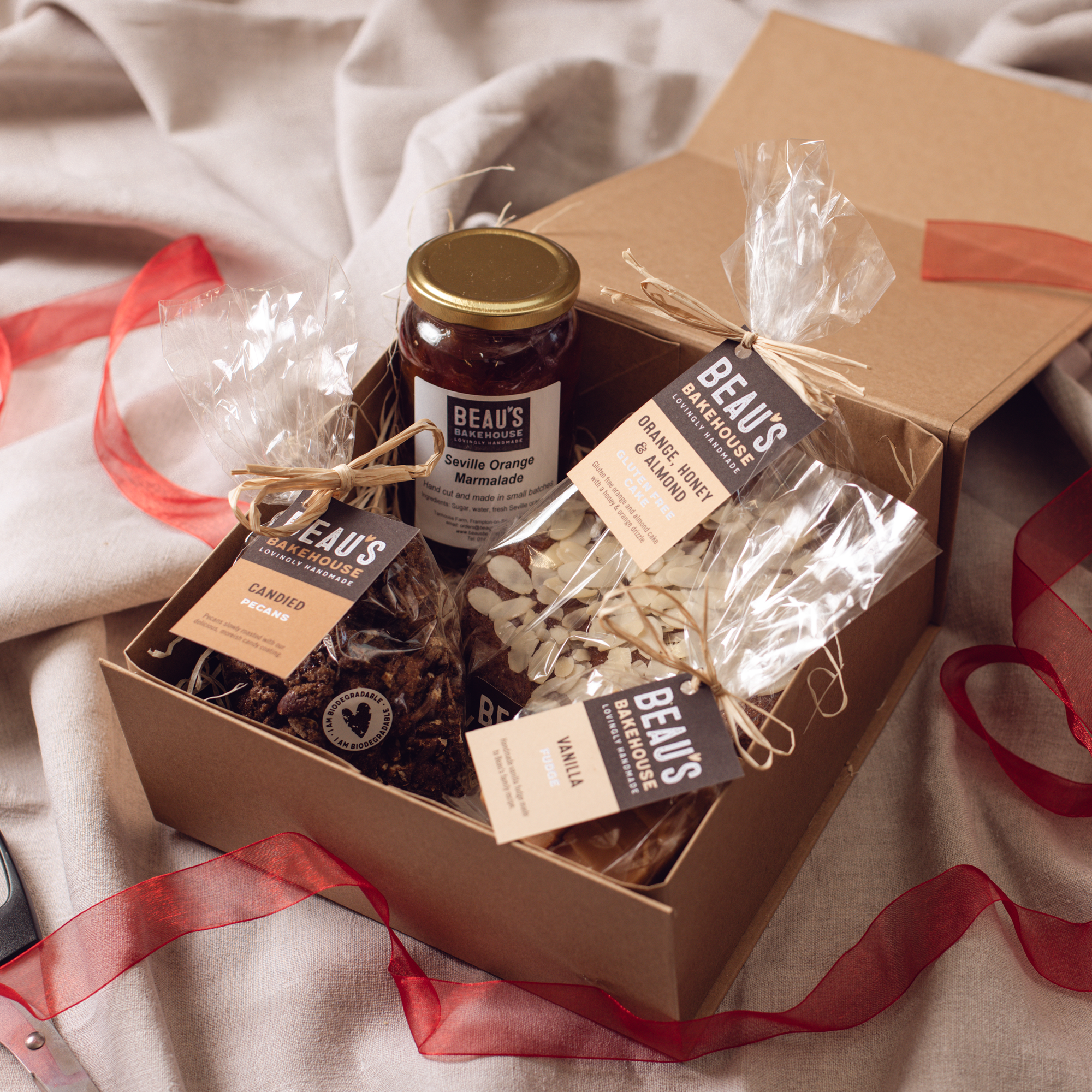 In the 1920s my Grandmother, Beau, ran her own 'Cake Kitchen' in New Zealand, perfecting and selling cakes using her very own family fruit cake, brownie and porter cake recipes. Her incredible passion for baking, and skills in creating recipes that wow, have lived on throughout the years.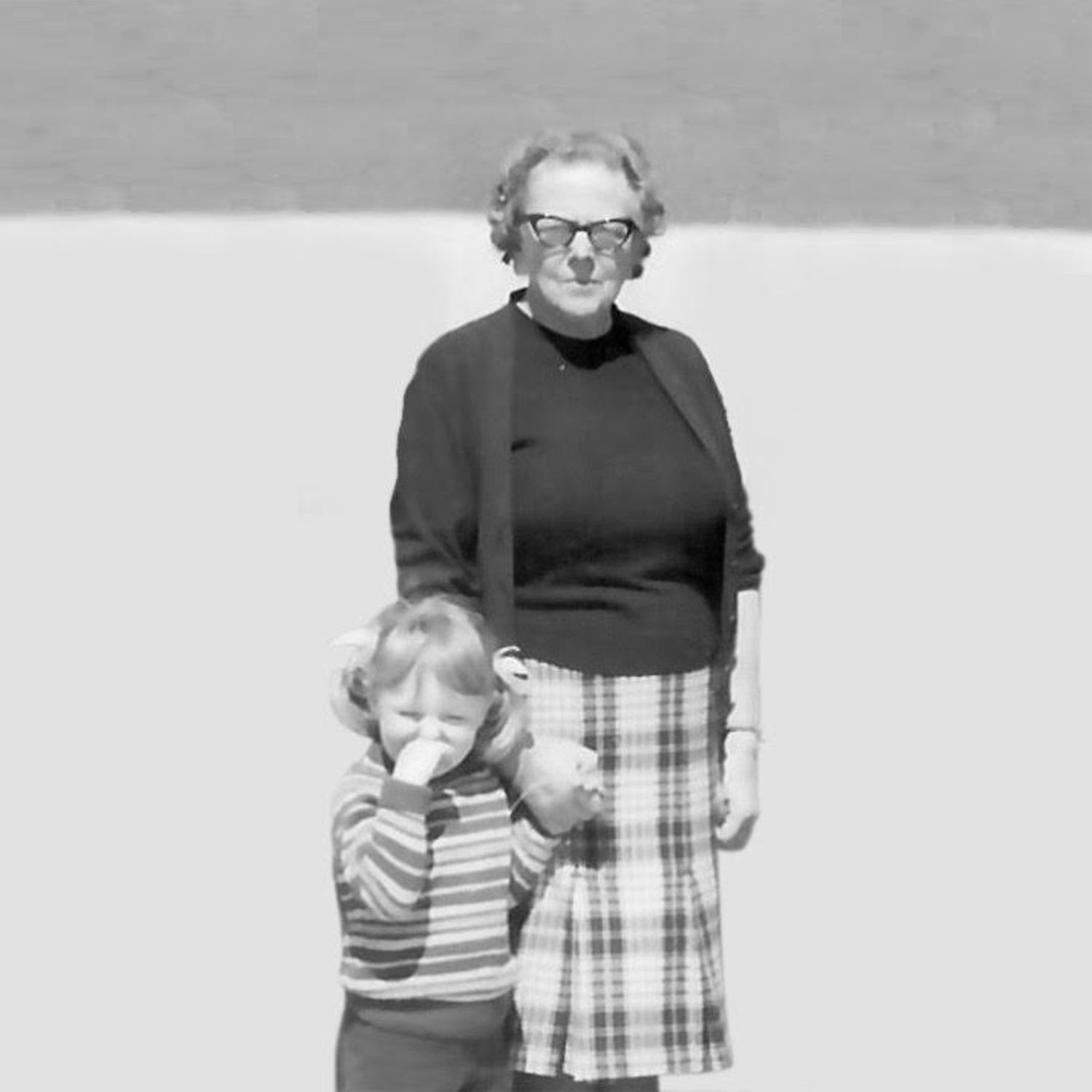 "It's safe to say her passion for baking has run down the generations"
Fast forward to now, and Beau's Bakehouse, nestled in the village of Frampton on Severn, Gloucestershire, is going strong and capturing the hearts and taste buds of people from around the UK, because we still hold something really special. We have carried on using Beau's treasured recipes to this day and we lovingly bake everyday to ensure all the tasty treats you get from our bakehouse are of top quality and ultimate freshness.
"So we would like to raise our spoons to Beau, the extraordinary woman who started it all."