Collection/ Pick up
Place your order online and then collect it straight from the bakehouse door in Frampton. You can collect any orders Monday to Friday between 9am–3pm and you can select your time and date at the checkout.
UK Delivery
We deliver all over the UK using Royal Mail & Couriers, depending on your order. Our rates are:
Under £25 = £4.50
Over £25 = £7.95
Over £75 = FREE
Please ensure that someone is home to receive your order or that alternative arrangements have been made clear on ordering.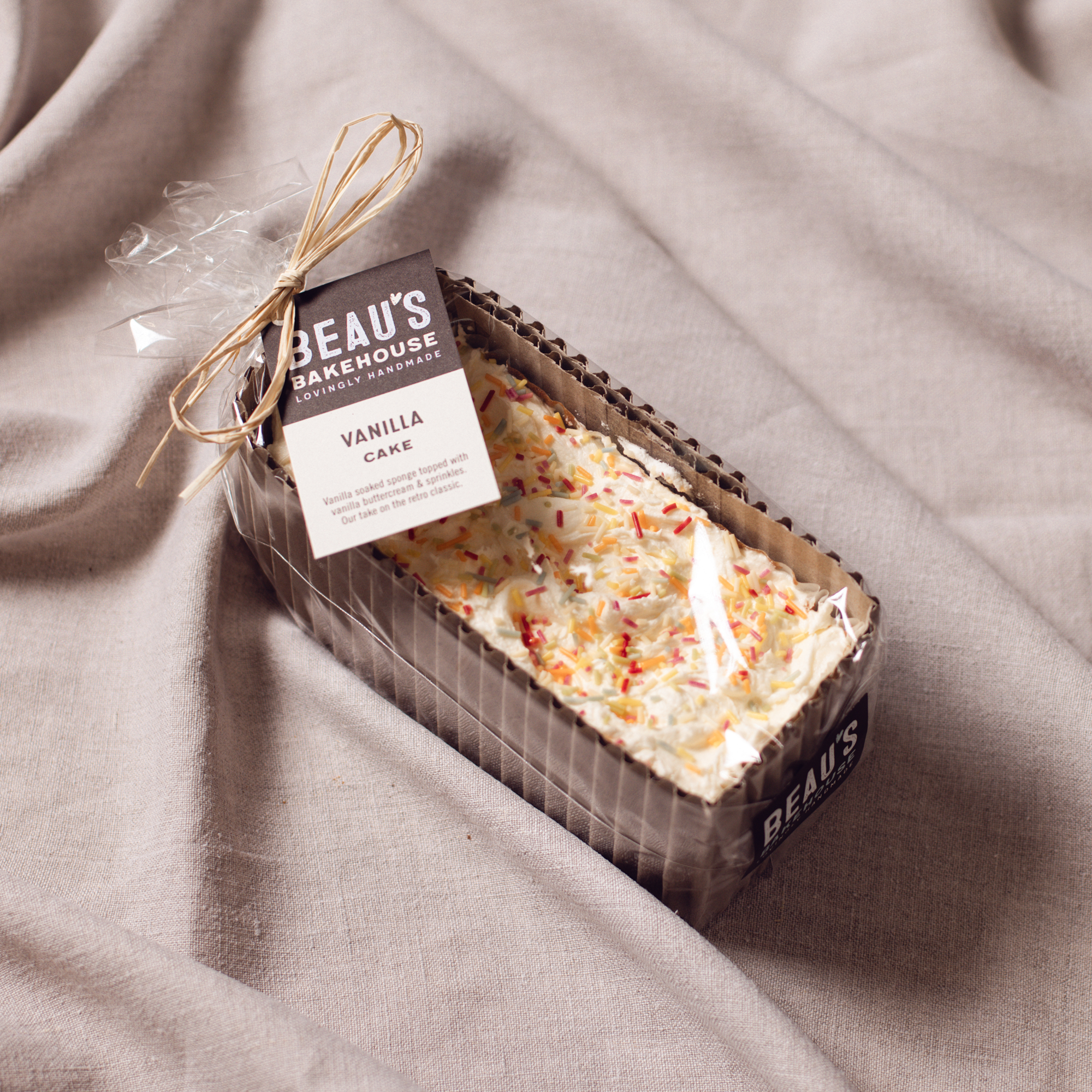 Subscribe & Save
Subscribe to our products and choose to receive these weekly or monthly so you never have to worry about whether you've ordered your favourites or not. We'll offer you 15% off each order when you sign up for a minimum of 2 orders. After this, you can cancel or continue!